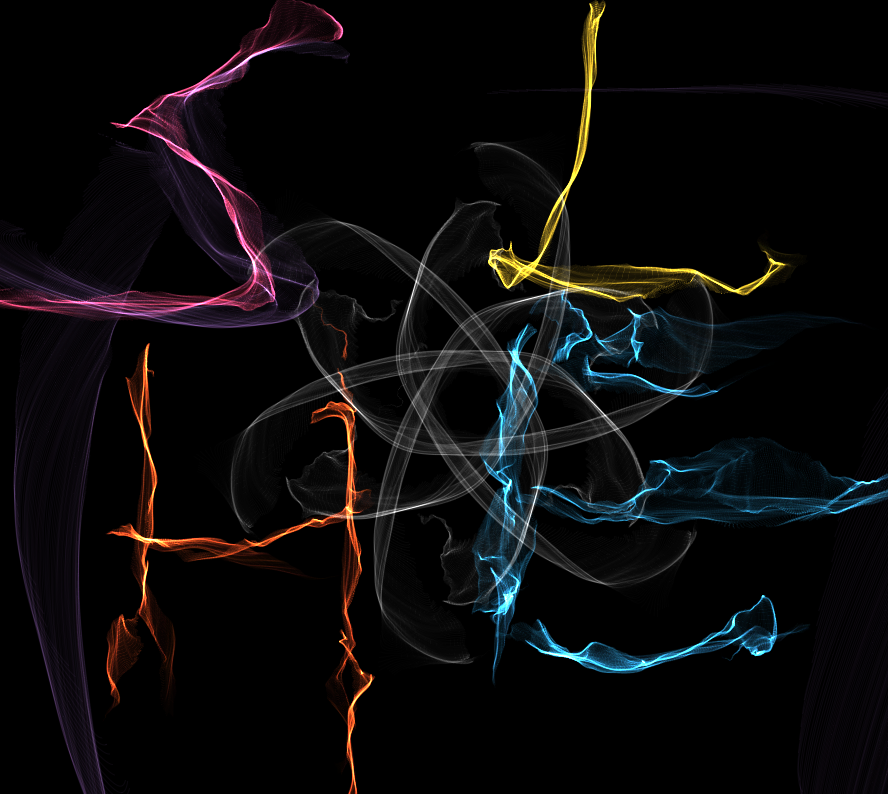 Shilin He (何世林)

Researcher, Microsoft Research

Contact Info:
Email: shilin.he@microsoft.com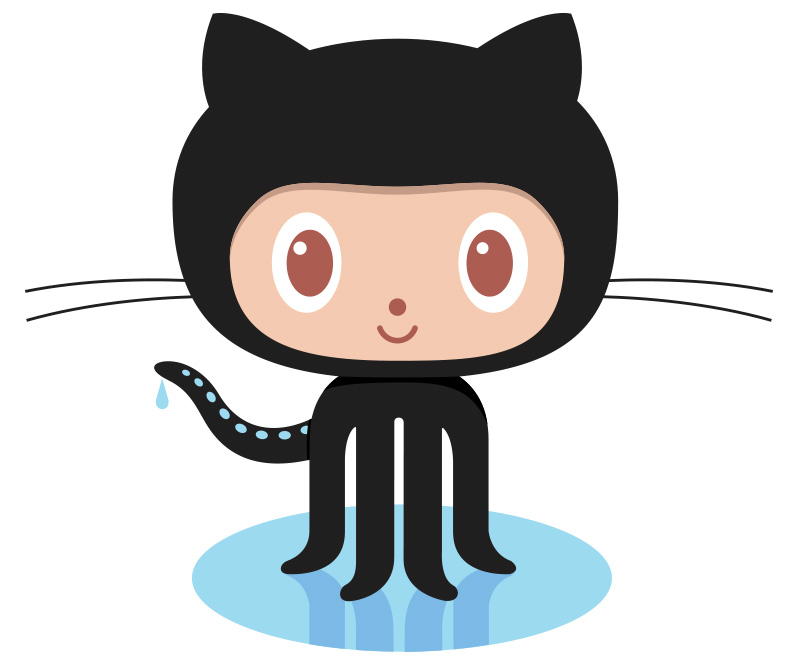 Github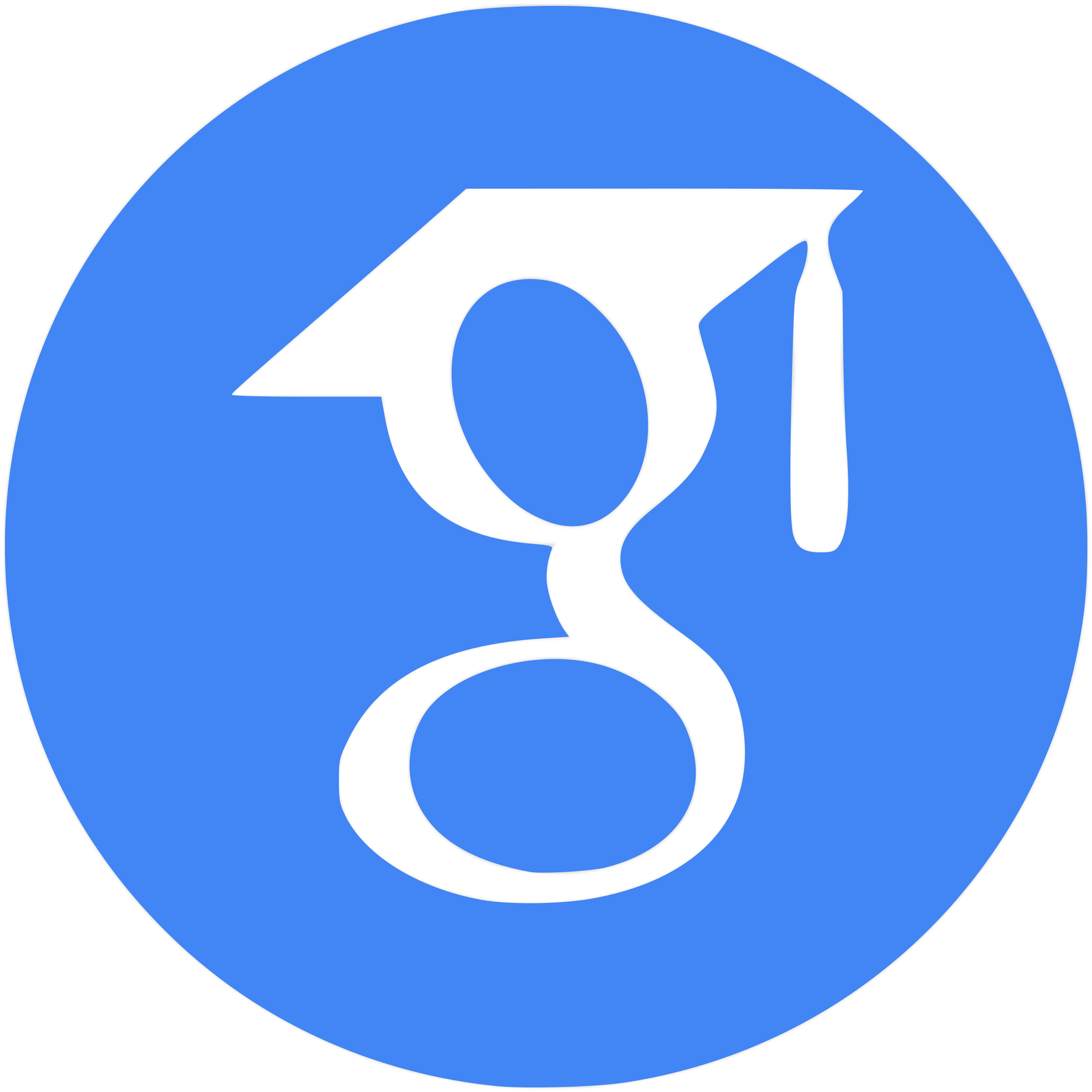 Google Scholar
Introduction:
I am a researcher in the DKI group at Microsoft Research Asia. I am currently working on Cloud Intelligence/AIOps, which aims to integrate ML/DL techniques into the management and maintenance of cloud systems. I received my Ph.D. degree from the Chinese University of Hong Kong (CUHK) in 2020, under the supervision of Prof. Michael R. Lyu. Before that, I obtained the Bachelor degree from South China University of Technology in 2016.
I am the maintainer of LogPAI project, which provides an end-to-end solution to intelligently manage and analyze logs for modern software systems using machine learning techniques. So far, the project has received 3000+ stars and 800+ forks and the datasets Loghub have been downloaded for more than 55000 times by 370+ organizations. Feel free to contact us if you have any questions.
Intern Hiring
We are hiring self-motivated interns in various roles (i.e., research/backend/frontend), please drop me an email with your resume if you are interested!
News
Apr-2021: Our survey paper on Log Analysis is accepted by ACM Computing Survey (CSUR).
Oct-2020: I will join Microsoft Research Asia as a researcher. Collaborations will be welcomed~~
Selected Publications
A Survey on Automated Log Analysis for Reliability Engineering [arXiv] [BibTex]
Shilin He, Pinjia He, Zhuangbin Chen, Tianyi Yang, Yuxin Su, Michael R. Lyu
ACM Computing Survey (CSUR)


Loghub: A Large Collection of System Log Datasets towards Automated Log Analytics [arXiv] [BibTex]
Shilin He, Jieming Zhu, Pinjia He, Michael R. Lyu
Arxiv 2020


Identifying Impactful Service System Problems via Log Analysis [PDF] [BibTex] [Code]
Shilin He, Qingwei Lin, Jian-Guang Lou, Hongyu Zhang, Michael R. Lyu, Dongmei Zhang
In Proceedings of the 2018 26th ACM Joint Meeting on European Software Engineering Conference and Symposium on the Foundations of Software Engineering(ESEC/FSE 2018), Lake Buena Vista, FL, USA, Nov 4 - 9, 2018


Experience Report: System Log Analysis for Anomaly Detection [PDF] [BibTex] [Code]
Shilin He, Jieming Zhu, Pinjia He, Michael R. Lyu
In Proceedings of 2016 IEEE 27th International Symposium on Software Reliability Engineering (ISSRE 2016), Ottawa, Canada, Oct 23-27, 2016
Selected as Most Influential Papers [Link]


Tools and Benchmarks for Automated Log Parsing [arXiv] [BibTex] [Code]
Jieming Zhu, Shilin He, Jinyang Liu, Pinjia He, Qi Xie, Zibin Zheng, Michael R. Lyu
In Proceedings of the 41st International Conference on Software Engineering: Software Engineering in Practice (ICSE 2019), Montréal, QC, Canada, May 25 - 31, 2019


More Publications ...
Work Experience
May 2017 - Sept 2017

Microsoft Research Asia, Software Analytics Group

Research Intern, Mentor: Qingwei Lin

Nov 2018 - Jun 2020

Tencent AI Lab, NLP Group

Research Intern, Mentor: Zhaopeng Tu and Xing Wang
Teaching Experience
| | |
| --- | --- |
| Fall 2016 | ELEG4201 - CMOS Integrated Circuits |
| Spring 2017 | CSCI3100 - Software Engineering |
| Fall 2017 | ENGG2020 - Digital Logic and Systems |
| Spring 2018 | CSCI3100 - Software Engineering |
| Fall 2018 | ENGG1110 - Problem Solving by Programming |
| Spring 2019 | CSCI3100 - Software Engineering |
| Fall 2019 | ENGG1110 - Problem Solving by Programming |
Services
Reviewer or Sub-Reviewer
| | |
| --- | --- |
| 2021 | TSE, CSUR, TDSC, TOSEM |
| 2020 | TSE, CSUR, EMNLP, ACL, AAAI, IJCAI, FSE, DSN |
| 2019 | TKDE, NIPS, ICML, EMNLP, NAACL, FSE, DSN |
| 2018 | NIPS, IJCAI, DSN |

Victoria Harbour, Hong Kong, China