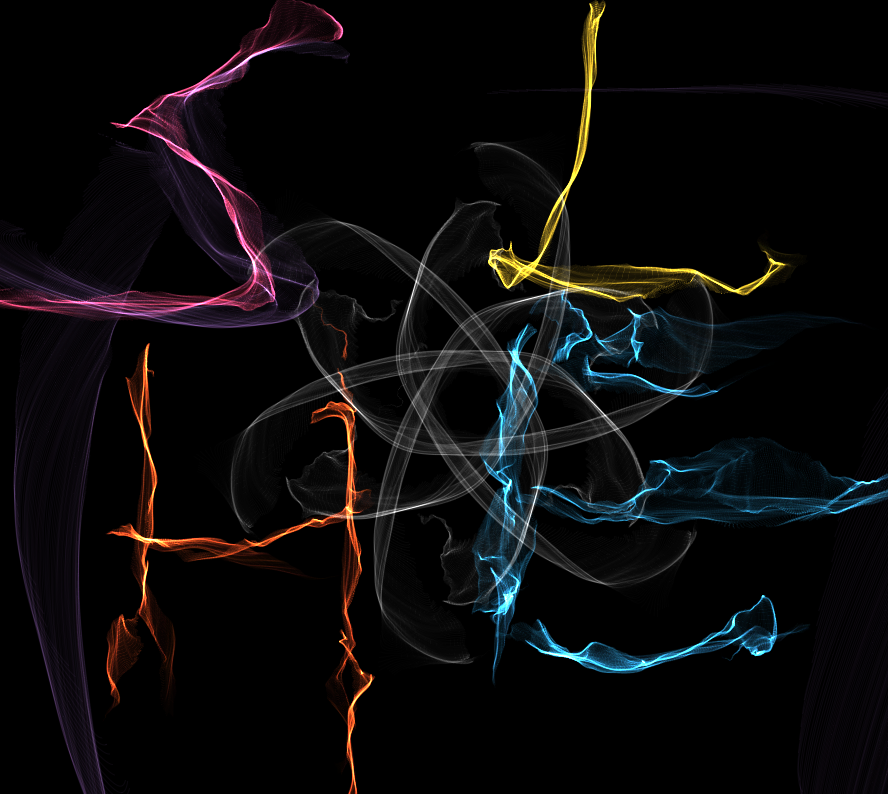 Shilin He (何世林)

Senior Researcher, Microsoft Research

Contact Info:
Email: shilin.he@microsoft.com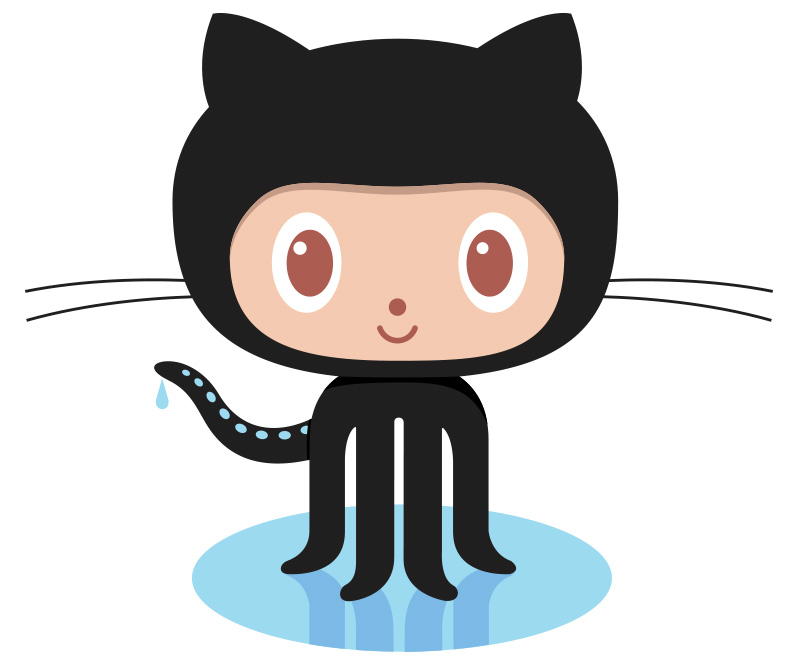 Github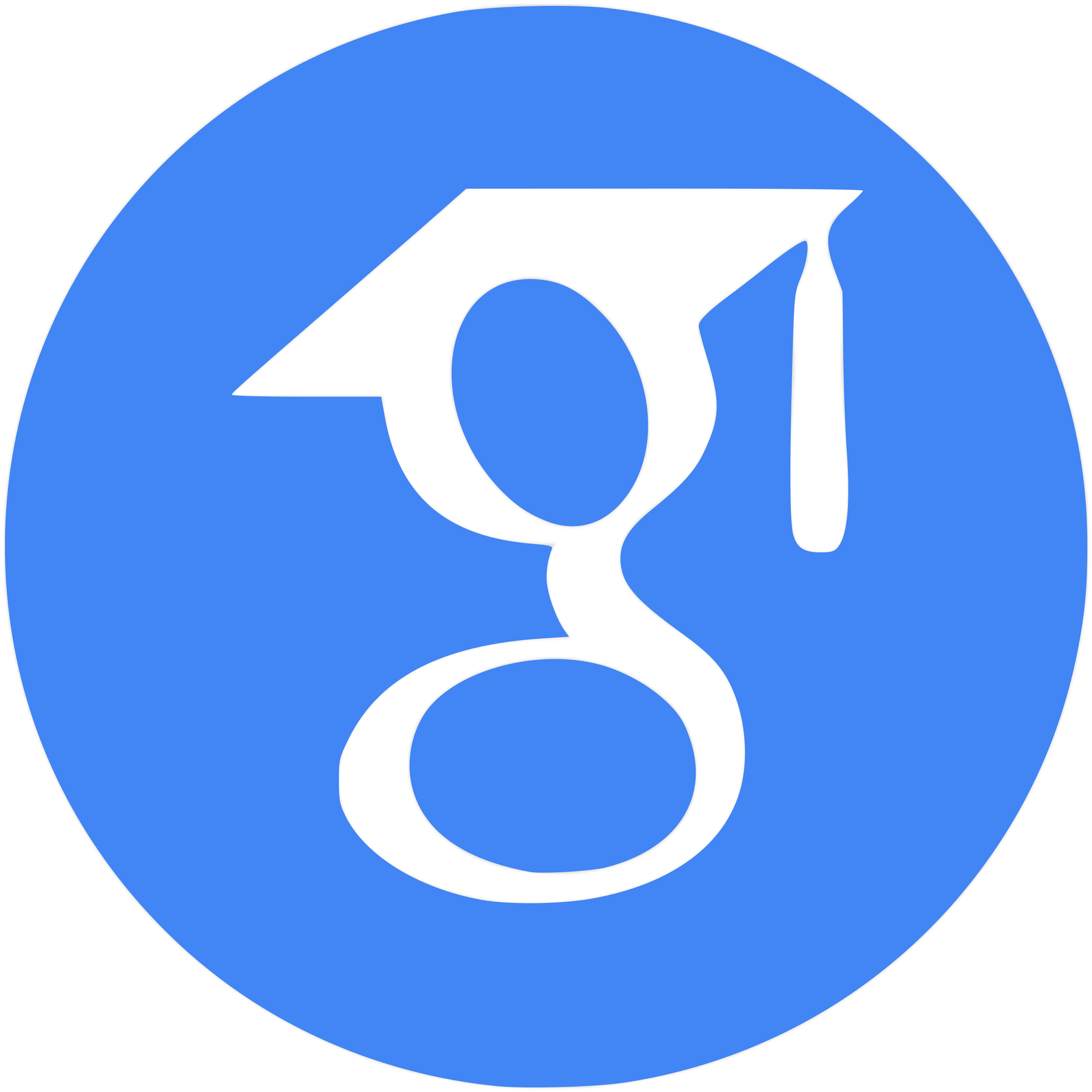 Google Scholar
About:
I am a Senior researcher in the DKI group at Microsoft Research Asia. I am currently working on Cloud Intelligence/AIOps, which aims to integrate ML/DL techniques into the management and maintenance of cloud systems. I received my Ph.D. degree from the Chinese University of Hong Kong (CUHK) in 2020, under the supervision of Prof. Michael R. Lyu. Before that, I obtained the Bachelor degree from South China University of Technology, Elite Program in 2016.
I am the maintainer of LogPAI project, which provides an end-to-end solution to intelligently manage and analyze logs for modern software systems using machine learning techniques. So far, the project has received 3000+ stars and 800+ forks and the datasets Loghub have been downloaded for more than 80000 times by 370+ organizations.
News
Oct-2022: Our paper on Log Parsing (SPINE: A Scalable Log Parser with Feedback Guidance) is selected as a Distinguished Paper.
Oct-2022: Three papers are accepted by ESEC/FSE 2022.
Publication
Please see the complete list of publications
here
.
Work Experience
May 2017 - Sept 2017

Microsoft Research Asia, Software Analytics Group

Research Intern, Mentor: Qingwei Lin

Nov 2018 - Jun 2020

Tencent AI Lab, NLP Group

Research Intern, Mentor: Zhaopeng Tu and Xing Wang
Teaching Experience
| | |
| --- | --- |
| Fall 2016 | ELEG4201 - CMOS Integrated Circuits |
| Spring 2017 | CSCI3100 - Software Engineering |
| Fall 2017 | ENGG2020 - Digital Logic and Systems |
| Spring 2018 | CSCI3100 - Software Engineering |
| Fall 2018 | ENGG1110 - Problem Solving by Programming |
| Spring 2019 | CSCI3100 - Software Engineering |
| Fall 2019 | ENGG1110 - Problem Solving by Programming |
Services
Reviewer or Sub-Reviewer
| | |
| --- | --- |
| 2022 | TSE, CSUR, TOSEM, FSE, ICSE |
| 2021 | TSE, CSUR, TDSC, TOSEM |
| 2020 | TSE, CSUR, EMNLP, ACL, AAAI, IJCAI, FSE, DSN |
| 2019 | TKDE, NIPS, ICML, EMNLP, NAACL, FSE, DSN |
| 2018 | NIPS, IJCAI, DSN |

Victoria Harbour, Hong Kong, China